Inspiring Sustainable Change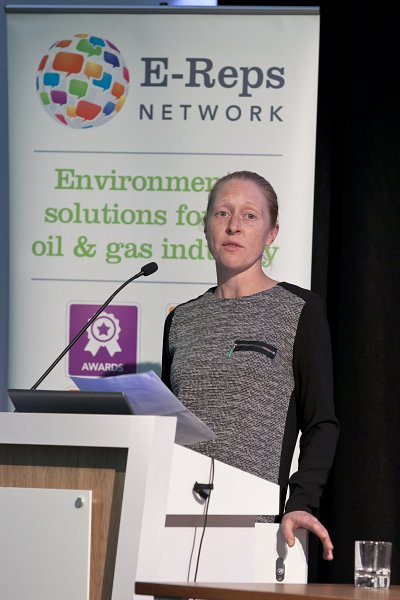 Louise McCafferty, our CSR Manager was asked to present to the Inspiring Sustainable Change Business Breakfast on Joseph Robertson's Sustainability Journey. Louise talked about the history of the organsiation from its establishment in 1878 as a primary processor selling to local establishments to current day, as a £40million revenue company, with 240 staff and one of the largest chilled fish secondary processors for the UK retail market, creating 'own brand' seafood and vegetarian products. The company has been working on sustainability issues for a number of years now by joining the Climate Change Levy Agreement in 2012, by joining the Supplier Ethical Data Exchange Programme in 2015 and sourcing only certified sustainable seafood from 2017.
Since Louise joined the company, we have created a Sustainability Strategy after numerous workshops with senior management to identify where our significant risks and opportunities were and how we could reduce our negative impact or capitalise on those opportunities. Joseph Robertson are committed to being a responsible organisation with fair recruitment processes, robust sustainable sourcing, transparent and ethical business practices, throughout all areas of the organisation and our supply chain. We also aim to be the employer of choice for the local area with a focus on training and job progression opportunities, good communication between employees and management and new for this year, a local Community Outreach Strategy.